Top 4 Best Tips for SEO of Ecommerce Websites
SEO or Search Engine Optimization refers to the process by which the quality and quantity of traffic to a website can be increased by increasing the website's visibility to the users of a search engine. It is very important for an eCommerce website to ensure that their SEO game is top-notch because of the more visibility of the website, the greater the potential of sales. Here are the 4 best tried-and-tested SEO tips and tricks to help in increasing sales through an eCommerce website: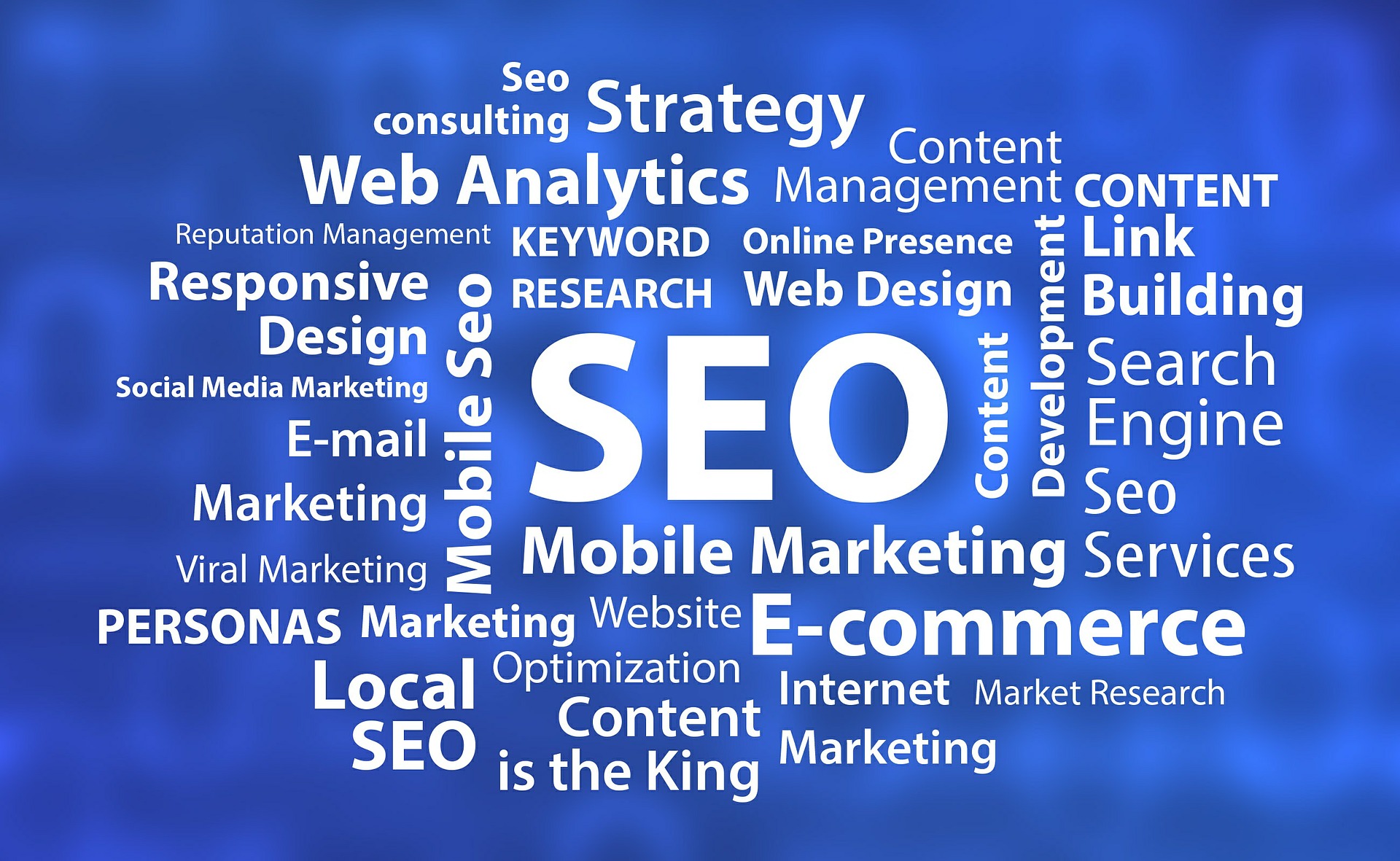 Keywords- the key to success
Keywords are extremely crucial to boost the performance of an eCommerce website. Long-tail keywords help in targeting niche viewers or customers, helping your site to fare better than other eCommerce sites. Investing a good amount of time and effort in in-depth research to pick appropriate, efficient and suitable keywords is absolutely necessary if you want to increase visibility and traffic.
Long-tail niche keywords can attract your target traffic and therefore help in increasing conversion rate (the number of website viewers buying anything from the site). While choosing keywords, it is advised to think about how a user would search for something. For example, users or consumers are quite specific and often type queries in a conversational tone in the search box. It is also a good idea to use strategic keywords as anchor texts. Use keywords like "here" and other strategic keywords (for ranking higher) but make sure that the anchor text looks natural. Avoid using the same keywords for all anchors. Include important keyword anchor links in product descriptions for pushing pages with similar products.
Product descriptions must be catchy, avoid duplication
Don't stick to the generic product description that the seller offers. The seller will give the same production description to various eCommerce sites; hence the issue of duplicate content arises, which is not good for the SEO for eCommerce websites. Create unique and catchy and composing product descriptions, which have a very positive impact on the conversion rate of an eCommerce site. Use relevant keywords in the product descriptions to ensure greater SEO rankings.
No compromise on product images
The importance of optimizing product images on an eCommerce site cannot be stressed enough. Product images must be of high quality, unique and compelling. It is also highly crucial for high ranking in SEO for Ecommerce Websites that the ALT tag (image description tag) is filled properly with unique and valuable keywords. In this way, Google Images search result can lead traffic back to the eCommerce website.
URL optimization
Optimization of the URL of an eCommerce website helps the bots of search engines to find and crawl the website and understand what it is about. The proper URL structure is important for index the website properly. Also, efficient and coherent inform the website visitors what the website is about. URL optimization is very important to give the visitors good user experience and helps them to keep the users longer on the website, inducing visitors to convert them into customers. Use Google Analytics to analyze traffic and keep track of conversion rates.
In addition to these, improving the site navigation and usability of the site as well as avoiding broken links is important to boost SEO for Ecommerce Websites.