DGTLmart: A Digital Marketing Agency
We are a leading Performance Marketing Company which help organizations to grow their business through digital marketing. We are a team of Google Adwords, Google Analytics, Hubspot and Bing certified experts having experience of getting websites on top in Google, generate high amount of traffic and ROI for you.
Go to Website
Website
Digital market now becomes the necessity for each and every business. dgtlmart.com helps business to expand beyond its boundaries.Services includes Domain Registration, Website Designing, Website Development, Website Hosting.
Go to Search Engine Optimization
Search Engine Optimization
SEO help in reaching out to 500 million visitors coming through search engines. Rank high on Search Engines (Google, Yahoo, MSN, etc.) and get maximum benefit. Maximize your Return of Investment – ROI. Capture a focused and targeted audience efficiently
Go to Email Marketing
Email Marketing
Email Marketing is a well presented form of promotions of products or services at very Low Cost Advertising with high ROI and well targeted Audience with segregated e-mail Database with immediate result
Go to Social Media Marketing
Social Media Marketing
Promotion in social networking sites such as FB, Google Plus, MySpace, LinkedIn, Youtube and Twitter help in creating brand value, reach right and huge audience and can contributes to the online reputation of the organization/product/ service.
Services we offer:
Projects
People are consuming digital content on a daily basis. Don't miss the train.
Do you have right strategy in place for digital world
Want to lose 400 million internet users in India, digital marketing has provided a huge canvass for marketers to reach out to their audience. . In 2014, the market size of digital advertising was INR 2,750 crore and if we are to take 30% y-o-y growth, it will be over INR 3,500 crore.
Our Technology Partners
Our Team Members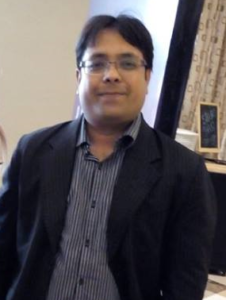 Lokesh Khaitan
Founder & CEO
Meenu Aggarwal
Business Development Manager
Abhishek Mangla
Digital Performance Manager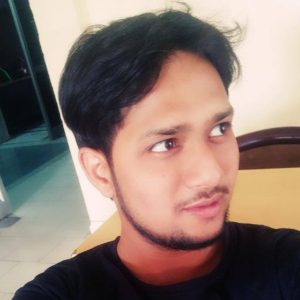 Lalit Mohan
Technical Manager
Bhawna Raghav
Social media evangelist + Client Servicing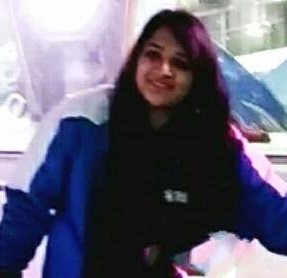 Kumkum
Client Relationship Manager
Ashima Chakaravorty
Content Writer
DGTLmart – A Digital Performance Marketing Company
Client Testimonials
What our happy clients says about us