Search Engine Marketing

Google AdWords
Implemented Google adwords CPC campaign for increasing traffic, branding and business leads.
Utilized Google Display Network for showing display ads for enhanced conversion.
Use Google Remarketing feature to connect with those potential customers who have visited the site previously.
SEM | CHANNELS
Search Network: The Search Network includes Google and Bing search.
Display Network: Text / Image ads can be automatically matched to websites content, when selected keywords are related to the sites' content. You can also choose specific sites or pages about specific topics in Google Display Network
Channel | Google Display Network
Contextual Targeting matches ads to relevant sites in GDN by analyzing central theme of webpage which is then matched to ads using keyword in the group
Placement Ads can be targeted to entire website, a subset of a website (such as specific pages within the site ) and  specific position on the page as wel
Remarketing allows you reach people who have previously visited but leave without buying when they browse other web sites on the internet
Remarketing
Showcase and display ads for different product categories and reach out to those customers who abandoned their shopping carts and help to make the sale
Cost Per Click Campaign: Implemented Cost per click campaigns in Google adwords with regards to specific keywords and demography.
Search | Google Ads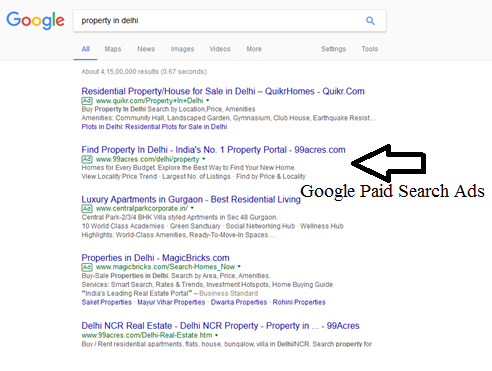 Use mobile advertising to reach customers while they're on the go
Search Ads
Your mobile ad may appear next to search results on Google when people look for products and services you offer on their mobile device. And, you only pay when people interact with your ads.
Display Ads
With ads across Gmail and a network of over two million websites and apps, your mobile ad can show up where your customers are.